Thursday, April 5, 2018
What I Sold Today? Wednesday, April 4, 2018
I have two sales today. One on
Amazon
and one on
Ebay

Charlotte Church CD

Nike Dri-Fit Boys Arsenal Fly Emirates Football Shirt Red 12-13 Years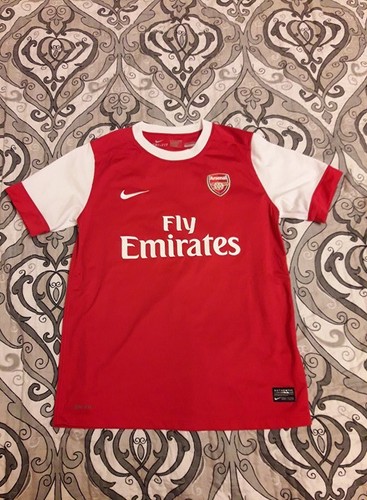 Featured Post
MOLPED SANITARY PADS, NORMAL MAXI SOFT 10 Soft cotton surface.  Daytime comfort on your skin with respiratory quality.  Complete fit with y...

Popular Posts
Persil have Laundry Caps. Ariel and Tide have Pods. Have finished  Persil Duo Emerald Waterfall Washing Capsules 14pcs   while back. I got...

This is the second-best after Lambi toilet paper. It is very soft but durable, so you do not need an excessive amount per time.  I usually ...