Friday, October 12, 2018
What I Listed Today. Friday, October 12, 2018
Desigual Patchwork Women Abstract Skirt Size S 100% Cotton
- relisted as the bidder didn't paid.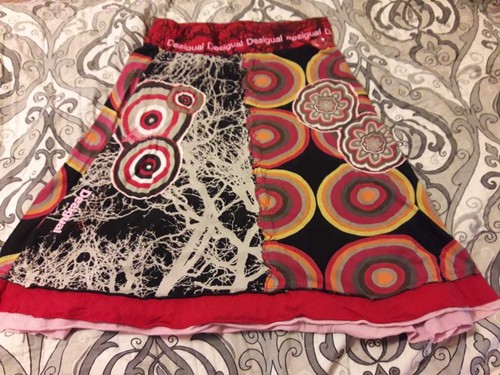 Imoji Small 11cm Soft Plush Toy Ball Smiley Face NEW WITH TAGS NWT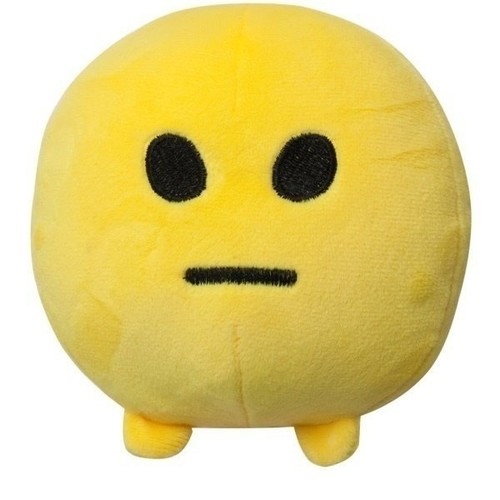 Featured Post
Wet wipes for furniture 80pcs FIXI  Fragrance: floral Quantity: 80 pcs in the pack Intended for: designed for daily care and cleaning of fur...

Popular Posts
Persil have Laundry Caps. Ariel and Tide have Pods. Have finished  Persil Duo Emerald Waterfall Washing Capsules 14pcs   while back. I got...

Yes, I do cancel any order, if the buyer starts asking questions AFTER they bought an item. No, you will not get answer for question for ex...