Vintage Disney By Intertex Sgt. Pepper Mickey Mouse Sweater Orange Size M
- listed 15 minutes back and have one watcher already.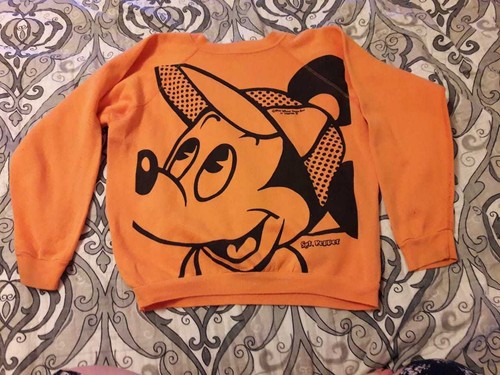 Žanis Ezītis Amors Peldbiksītēs Paperback Latvian 1974 Humor And Satire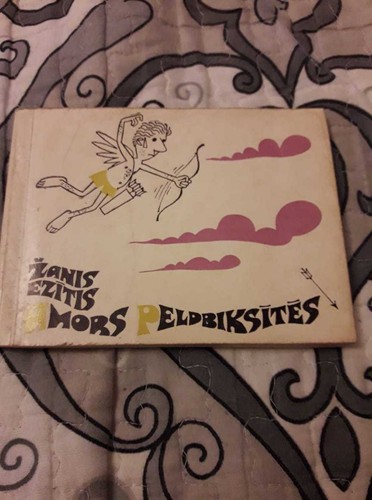 LED Pull String Light 0.5W 20LM 25 Meters Works With 3XAAA Batteries
Have two more free slots for free Buy It Now items left. I suppose I will have to pay extra to add more but I really do not like to exceed the 250 free listings.