Thursday, October 4, 2018
What I Sold? Wednesday, October 3, 20018.
I am still waiting payment for
Desigual Patchwork Women Abstract Skirt Size S 100% Cotton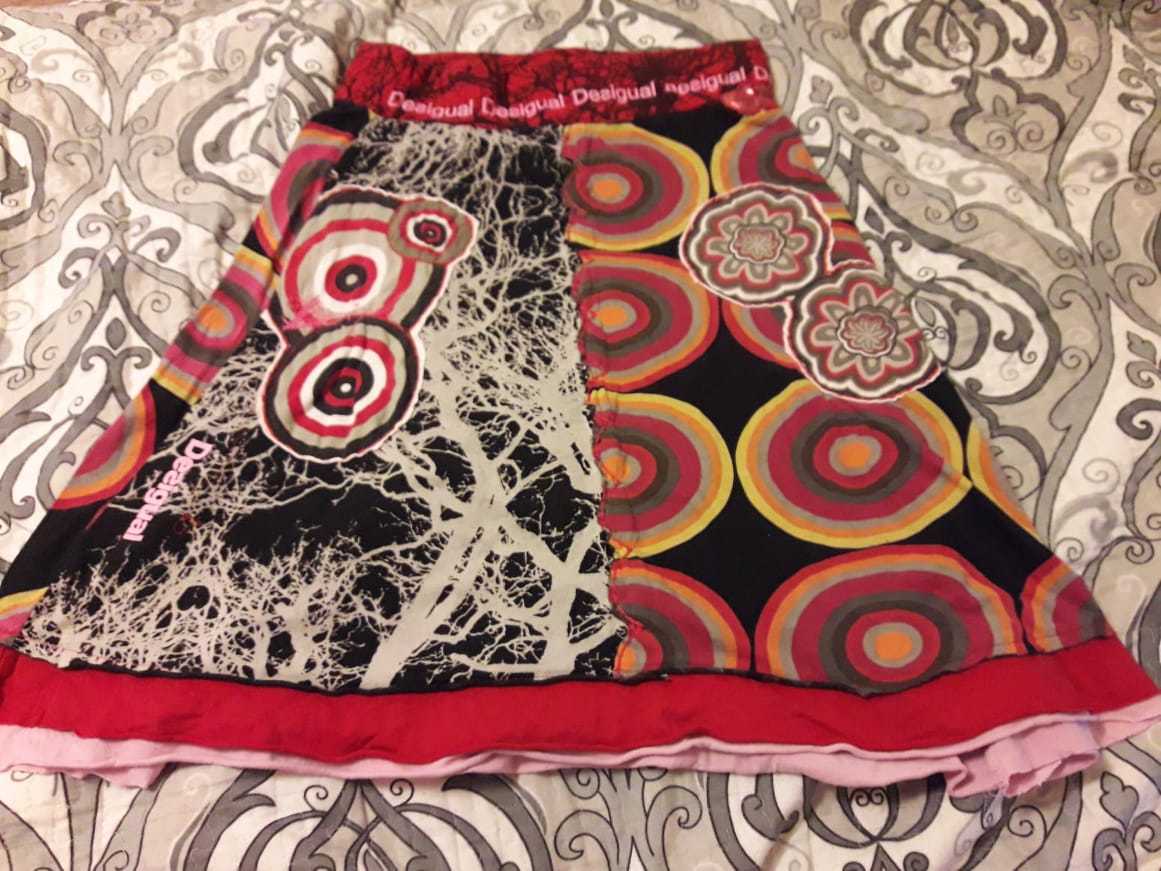 Featured Post
Laundry softener Marine Fresh 1L This was as a replacement I bought wit coupon. Usually, I am buying laundry softeners in my shot, but I h...

Popular Posts
And now it is time for household and laundry products. Silan Soft & Oils Concentrated fabric softener Inspiring Orange Oil . I got 1...

Today I tried mapo citrus fruit. I bought it online with my grocery shopping. This was new in their stock and I bought two of the fruit to t...