I have 7 household/cleaning products.
Dosia Color washing powder 300 g
- there are the times you have to buy the cheapest one. No, I am not poor, that particular day I needed money for something else, so I bought the cheapest one. And, it did its job! And I always liked the smell of this powder.
2X
Silan Soft & Oils Concentrated fabric softener Inspiring Orange Oil
- Where I did got these and the review is
here
.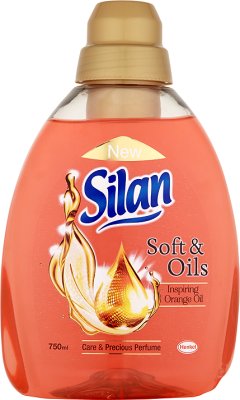 BELIZNA 1L
- I use this bleach hor my whites. Although it smells, it keeps my whites white!
Description:

Bleaching agent for bleaching and disinfecting chlorine based laundry. 1 liter bottle. Can be used for hand-washing or automatic washing machines. Pack of 12 pieces




Bar-code:

4750494006304

Manufacturer:

Biolars, Latvia

Unit:

pcs.
P.S. I am not getting paid for promoting these products. If I ever do promote and get paid, I will leave an affiliate link. These are not promoted.