Thursday, August 1, 2019
Visapkārt Tikai Mūsējie by Arnis Terzens
Visapkart Tikai Musejie
by
Arnis Terzens
My rating:
3 of 5 stars
Lai gan vārdi grāmatā ir mainīti, var sazīmēt bijušos politiķus.
View all my reviews
Featured Post
 Ceļš uz Laimi ISBN10: 1599700891 ISBN13: 9781599700892 Sērija: Pasaules bestsellers Izdeva: New Era Izdots: 2009 Valoda: Latviešu val. Lpp ...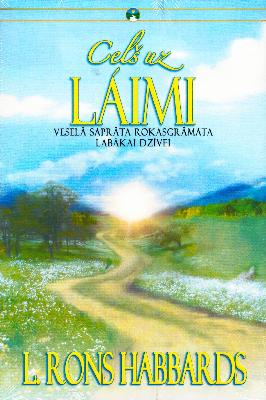 Popular Posts
This is the second-best after Lambi toilet paper. It is very soft but durable, so you do not need an excessive amount per time.  I usually ...

Persil have Laundry Caps. Ariel and Tide have Pods. Have finished  Persil Duo Emerald Waterfall Washing Capsules 14pcs   while back. I got...