SYOSS COLOR PROTECT
professional formula
helps protect your hair color against discoloration, giving it an amazing glow.
It straightens hair and makes it easier to comb.
Radiant brightness of color!
I was using this product for quite a time. I do not recall when I started it. I think it was in some sale and that could be the reason I bought it. If you are washing your hair frequently, this is the perfect product for you. As I do not dye my hair very often I cannot tell if this product reduces pigment loss from dyed hair.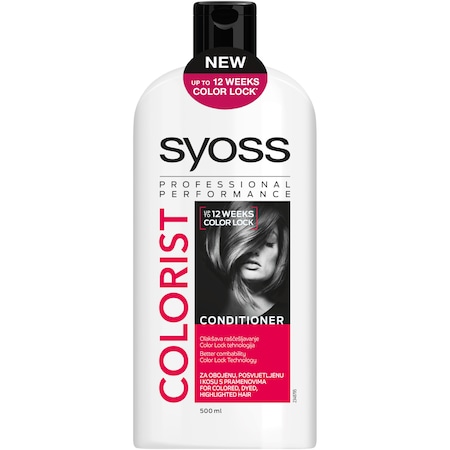 Syoss Color Protect balm for dyed hair 500 ml, 9000100526326