AN ANTONI & ALISON Women Striped Lemon Jumper Grey Wool Blend Size L UK 14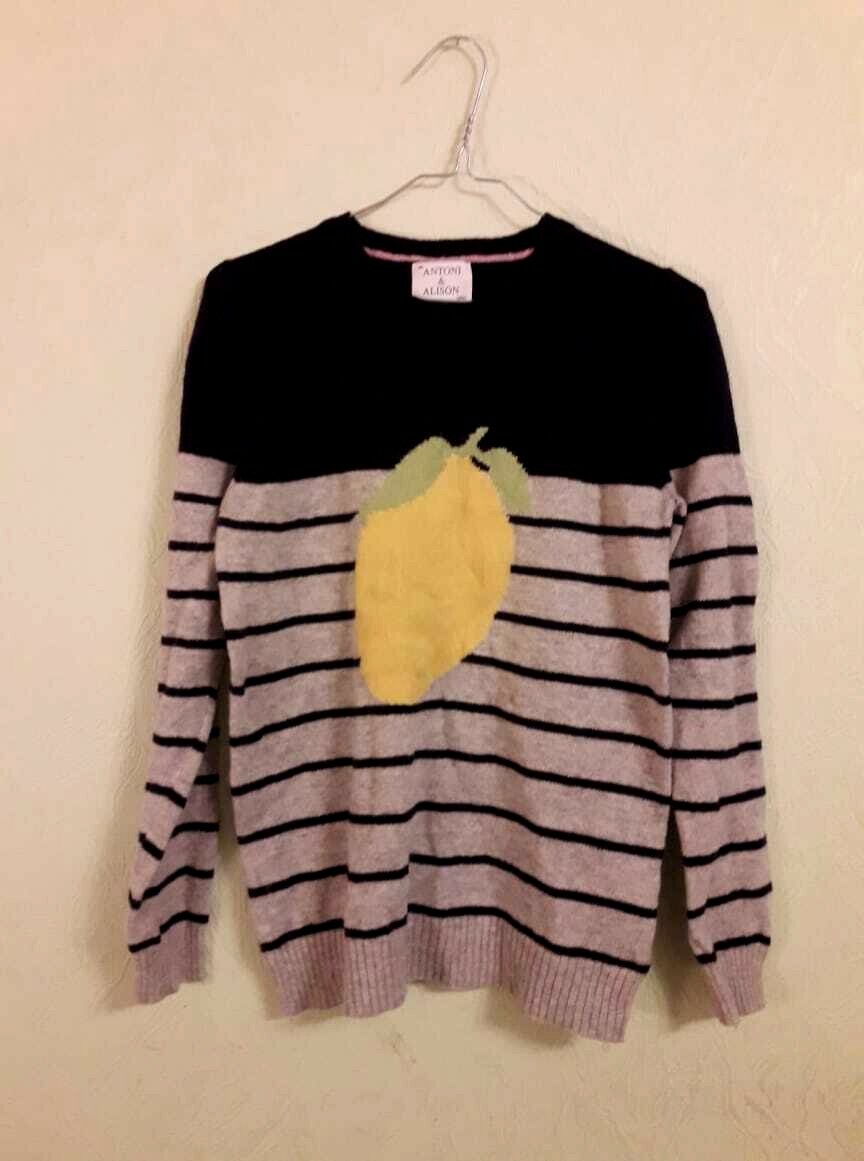 I had to increase the shipping price as there was a significant increase in national and international shipments. I am trying to sell out my books, CD's and DVD's as the eBay maximum shipping price on these categories are way less I have to pay for my shipping myself.
I have more than 10 unlisted books. If I decide to list these I will have to list them high to cover the shipping expenses.