this is the item that was in my handbag for ages. I both it almost four years ago in a local supermarket, and I had barely used it since March.
When the pandemic started I took out it from my handbag and placed it in the bathroom on the sink, as there was a shortage of hand sanitizers at that moment. Now, hand sanitizers cost double the price they used to.
We finished it recently, but I reused the bottle to refill it with another hand sanitizer, as the new one is in an inconvenient bottle. I bought a Cosmetic alcohol hor that purpose.
Carex Splash antibacterial hand gel has been specially prepared for children.
Cleans hands without water.
Prepared especially for children. Clean hands without water.
Sufficient for 100 applications.
Use in children only under adult supervision.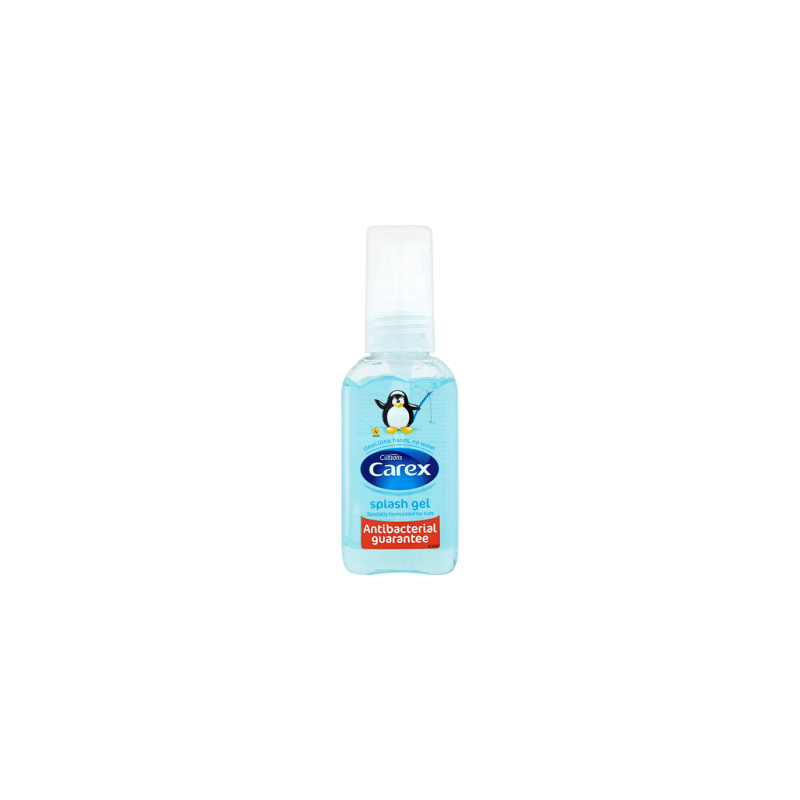 Carex Splash Antibacterial hand gel 50 ml, 5000101032813,