Friday, July 8, 2022
Battery in AA blister Blaq AA 1 pc.
The battery in AA blister Blaq AA 1 pc.
Manufacturer: KTE (Komanda Technics Europe)
Barcode: 5060337470865
Weight (kg): 0.0500
Featured Post
Relieve your tired and weary feet with C larins Foot Beauty Treatment Cream , designed to provide a comforting and revitalizing experience. ...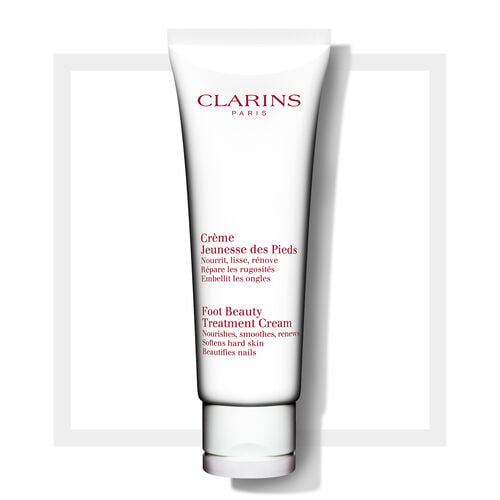 Popular Posts
 Care cream for face and hands, enriched with emollient and moisturizing olive oil extract, soothes and softens the skin, gives a velvety so...

  Sano Anti Kalk For Washing Machines limescale  remover  is a revolutionary product for quick and effective descaling of heating elements ...