Sunday, September 19, 2021
Seal Eco dishwashing liquid 500ml
Dishwashing liquid by hand. The product is environmentally friendly. Minimal impact on aquatic organisms and the amount of packaging used.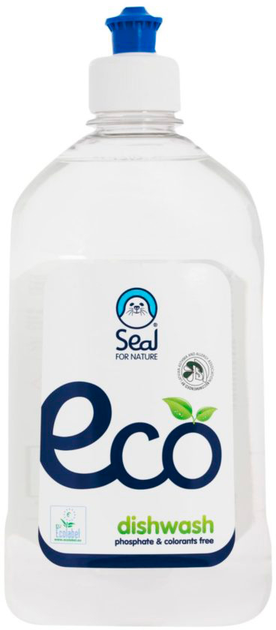 4750104310531
Featured Post
Kastanis - Concentrated Laundry Detergent Color 2kg  Concentrated washing powder COLOR Composition developed by experts Retains fabric...
Popular Posts
 Care cream for face and hands, enriched with emollient and moisturizing olive oil extract, soothes and softens the skin, gives a velvety so...

  Persil Duo Emerald Waterfall Washing Capsules 14pcs For dazzling white laundry and a unique fresh scent The two-chamber Persil capsule ...