Sunday, September 19, 2021
Seal Eco dishwashing liquid 500ml
Dishwashing liquid by hand. The product is environmentally friendly. Minimal impact on aquatic organisms and the amount of packaging used.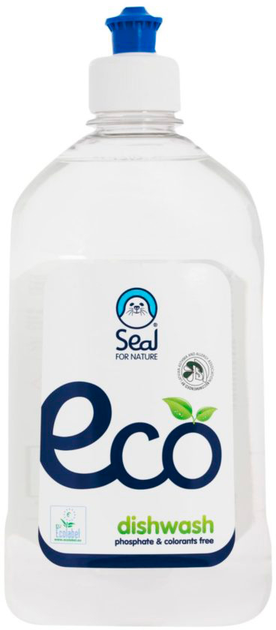 4750104310531
Featured Post
Ewol cream soap with linden blossom scent, 500 ml . This soap was in my kitchen and I used it for quite a long period of time. It does not f...
Popular Posts
  Persil Duo Emerald Waterfall Washing Capsules 14pcs For dazzling white laundry and a unique fresh scent The two-chamber Persil capsule ...

The three-ply " Papia " toilet paper is made from high quality cellulose.  Sheets are decorated with an embossed pattern in the fo...

Under Armour Armour HG LS Comp Black Elasticated mesh under the arms ensures strategic ventilation. Sun protection factor UPF 30+ protects ...