Sunday, October 17, 2021
First Fa 5338 4 Sandwich Maker
Product description:
Anti-burning surface for grilling plates.
Power indicator light.
Temperature indicator light.
Overheat protection.
Power: 750W.
Power supply: 220-240V, 50 / 60Hz.
9003898533842
Featured Post
OXYGEN gel The ideal addition to washing powder! Removes stubborn stains that do not lend themselves to conventional washing powder.  Contai...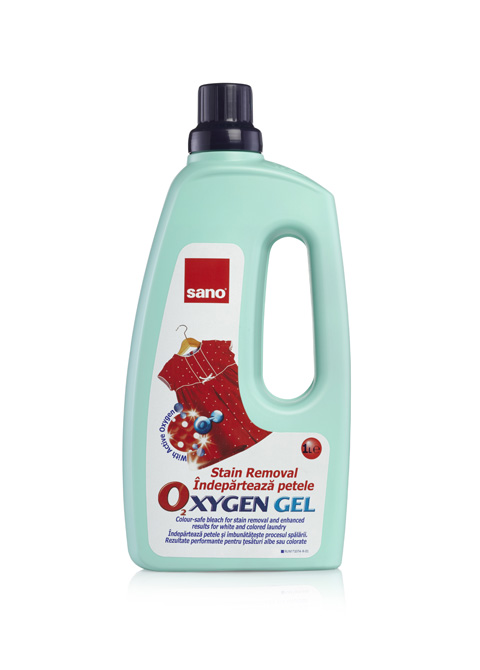 Popular Posts
This is the second-best after Lambi toilet paper. It is very soft but durable, so you do not need an excessive amount per time.  I usually ...

Persil have Laundry Caps. Ariel and Tide have Pods. Have finished  Persil Duo Emerald Waterfall Washing Capsules 14pcs   while back. I got...

Under Armour Armour HG LS Comp Black Elasticated mesh under the arms ensures strategic ventilation. Sun protection factor UPF 30+ protects ...