Sunday, May 15, 2022
A collection of wooden cutlery, mix of 6 pieces
Producer: Godan
Bar code (EAN): 5901238637646
Release date: 2020.05.14
Featured Post
Rexona Invisible Black + White Antiperspirant Spray 150ml I am usually buying another scent of Rexona, but I think, somebody gifted me thi...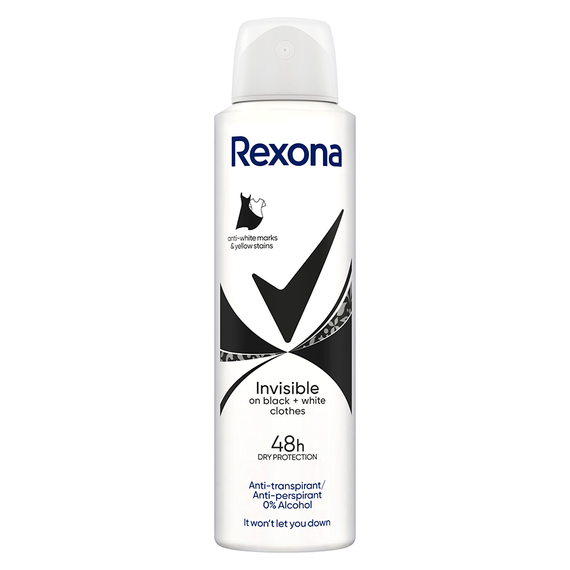 Popular Posts
  Persil Duo Emerald Waterfall Washing Capsules 14pcs For dazzling white laundry and a unique fresh scent The two-chamber Persil capsule ...

The three-ply " Papia " toilet paper is made from high quality cellulose.  Sheets are decorated with an embossed pattern in the fo...