Sunday, May 29, 2022
Mayeri Laundry capsule detergent, Sensitive, 36 capsules
Sensitive laundry capsule detergent is ideal for washing the clothes of babies and people with sensitive or allergic skin. Remove difficult stains!
6430034673033
Featured Post
Relieve your tired and weary feet with C larins Foot Beauty Treatment Cream , designed to provide a comforting and revitalizing experience. ...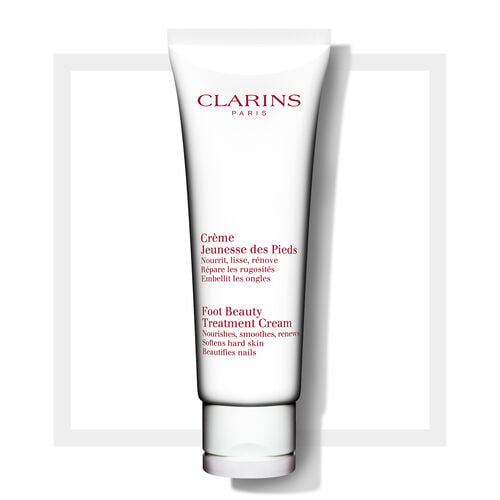 Popular Posts
 Care cream for face and hands, enriched with emollient and moisturizing olive oil extract, soothes and softens the skin, gives a velvety so...

  Sano Anti Kalk For Washing Machines limescale  remover  is a revolutionary product for quick and effective descaling of heating elements ...