Sunday, May 29, 2022
Mayeri Laundry capsule detergent, Sensitive, 36 capsules
Sensitive laundry capsule detergent is ideal for washing the clothes of babies and people with sensitive or allergic skin. Remove difficult stains!
6430034673033
Featured Post
Rexona Invisible Black + White Antiperspirant Spray 150ml I am usually buying another scent of Rexona, but I think, somebody gifted me thi...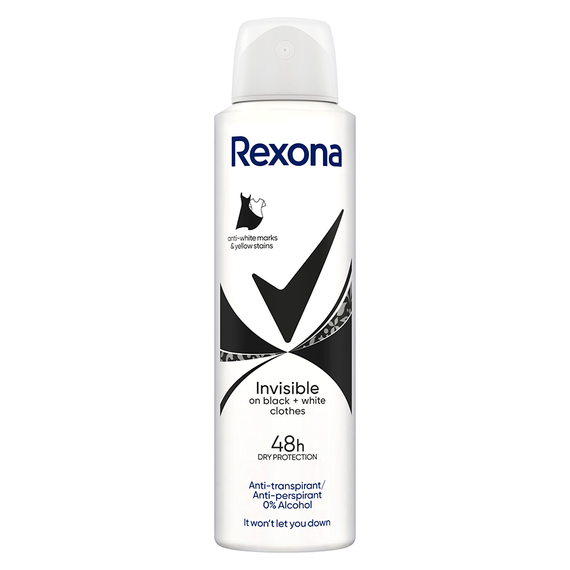 Popular Posts
  Persil Duo Emerald Waterfall Washing Capsules 14pcs For dazzling white laundry and a unique fresh scent The two-chamber Persil capsule ...

The three-ply " Papia " toilet paper is made from high quality cellulose.  Sheets are decorated with an embossed pattern in the fo...