Sunday, July 16, 2023
4106/4 AA batteries VARTA Energy Alkaline 4pcs.
Featured Post
Relieve your tired and weary feet with C larins Foot Beauty Treatment Cream , designed to provide a comforting and revitalizing experience. ...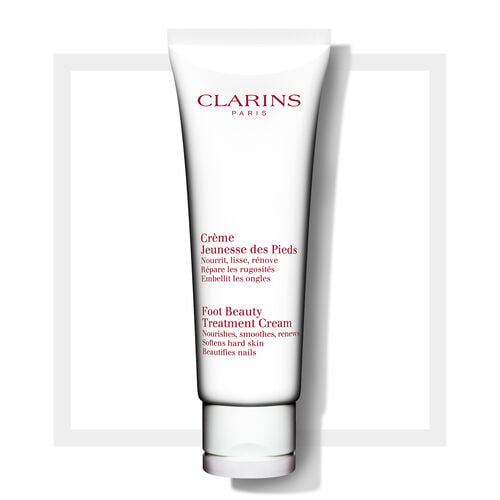 Popular Posts
 Care cream for face and hands, enriched with emollient and moisturizing olive oil extract, soothes and softens the skin, gives a velvety so...

  Sano Anti Kalk For Washing Machines limescale  remover  is a revolutionary product for quick and effective descaling of heating elements ...