Highly concentrated gel to remove stubborn stains with color retention.
Contains active oxygen non-chlorine bleach.
Removes stains and improves the results of washing colored and white fabrics.
Retains fabric color.
Designed for stain removal and pre-treatment of cuffs and collars before washing in a machine.
It is added when washing in the washing machine.
Product Code:
# 7290102990931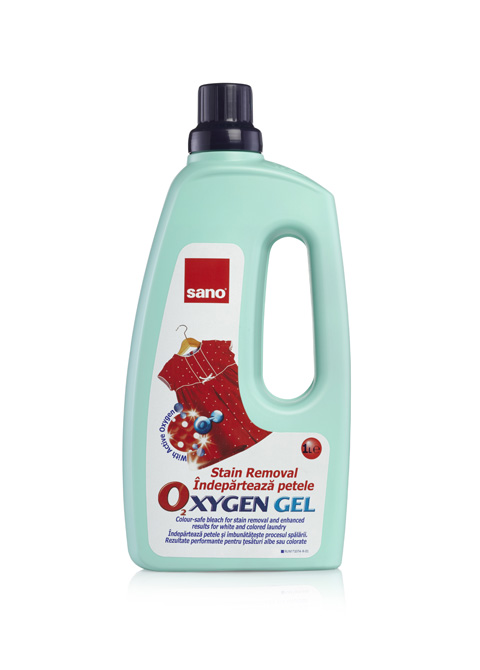 Sano Oxygen Stain Remover for All Types of Fabrics With Oxygen 1l , 7290102990931