Tuesday, August 6, 2019
Zagļu Pavēlnieks By Cornelia Funke
Zagļu Pavēlnieks
by
Cornelia Funke
My rating:
5 of 5 stars
Lai gan grāmata vairāk domāta pusaudžiem, tomēr sižets ļoti aizraujošs. Noteikti iesaku izlasīt.
View all my reviews
Featured Post
OXYGEN gel The ideal addition to washing powder! Removes stubborn stains that do not lend themselves to conventional washing powder.  Contai...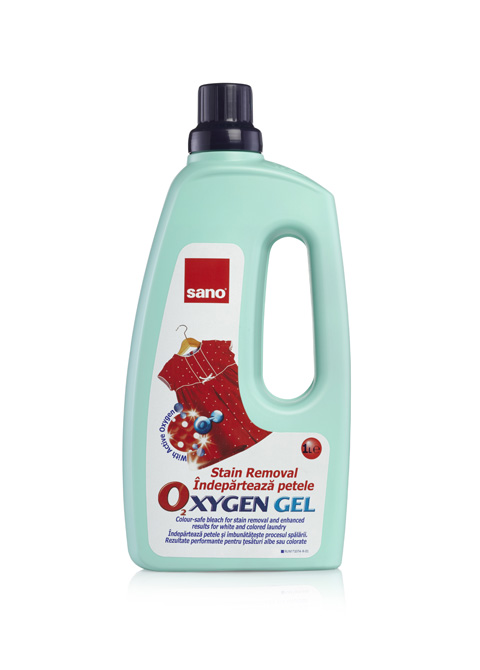 Popular Posts
This is the second-best after Lambi toilet paper. It is very soft but durable, so you do not need an excessive amount per time.  I usually ...

Persil have Laundry Caps. Ariel and Tide have Pods. Have finished  Persil Duo Emerald Waterfall Washing Capsules 14pcs   while back. I got...

Under Armour Armour HG LS Comp Black Elasticated mesh under the arms ensures strategic ventilation. Sun protection factor UPF 30+ protects ...