Kleenex CleanCare Wet Toilet Paper will provide you with an increased level of cleanliness, hygiene, and convenience at home, in the office, on vacation, on the road.
Created from the most delicate non-woven material (100% virgin cellulose), delicately cleanses the skin, creating a feeling of purity and special freshness.
Contains aloe extract and vitamin E. Does not contain alcohol, therefore it is suitable for all skin types. Dermatologically tested, does not irritate the skin. It dissolves in water.
Convenient compact packaging keeps wet toilet paper close at hand. V-fold makes it easy to pull out 1 sheet.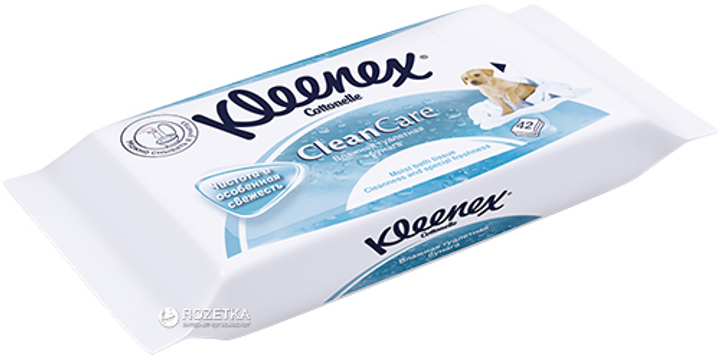 5029053019086