Saturday, June 5, 2021
Women's garden shoes Basic yellow, Acces
The shoes are very light, flexible and comfortable, easy to clean. The holes provide easy air circulation.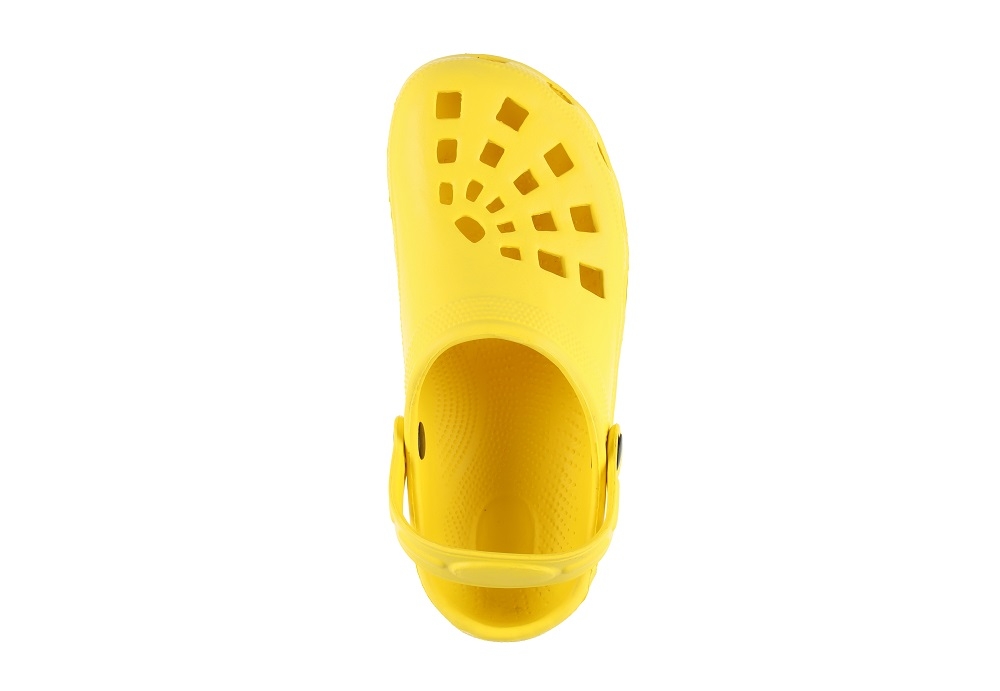 6410416044194
Featured Post
Kastanis - Concentrated Laundry Detergent Color 2kg  Concentrated washing powder COLOR Composition developed by experts Retains fabric...
Popular Posts
 Care cream for face and hands, enriched with emollient and moisturizing olive oil extract, soothes and softens the skin, gives a velvety so...

  Persil Duo Emerald Waterfall Washing Capsules 14pcs For dazzling white laundry and a unique fresh scent The two-chamber Persil capsule ...