Saturday, June 5, 2021
Women's garden shoes Basic yellow, Acces
The shoes are very light, flexible and comfortable, easy to clean. The holes provide easy air circulation.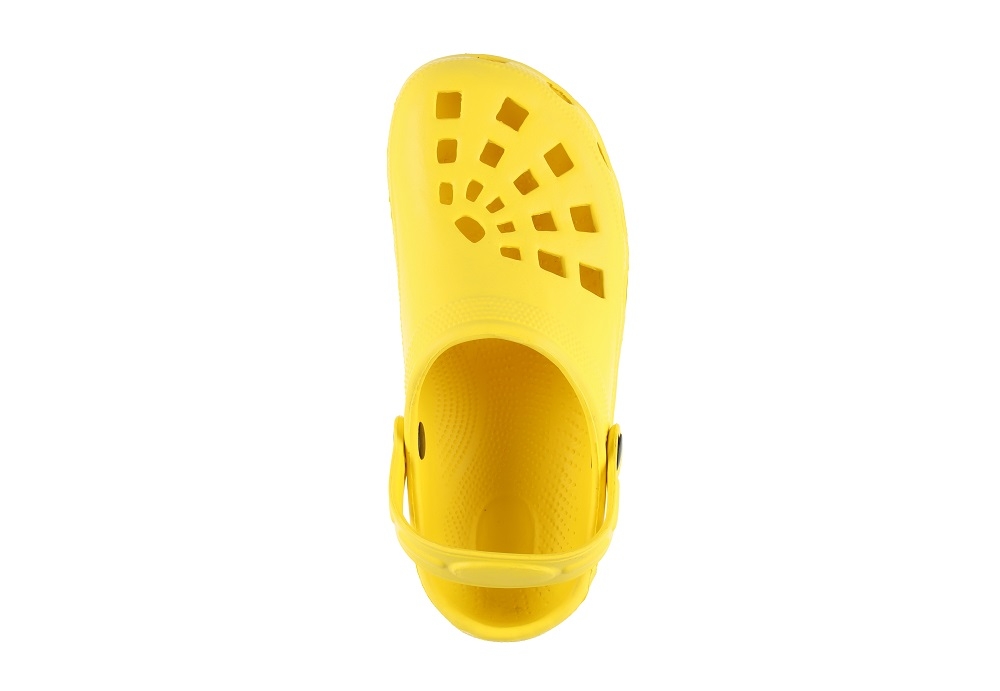 6410416044194
Featured Post
Keep your furniture looking brand new with these Wet Wipes for Cleaning Furniture . This pack contains 20 cleaning wipes designed to clean, ...
Popular Posts
 Care cream for face and hands, enriched with emollient and moisturizing olive oil extract, soothes and softens the skin, gives a velvety so...

Sano Anti Kalk For Washing Machines is a remarkable product designed to swiftly and effectively remove scale buildup from the heating eleme...