Saturday, October 13, 2018
What I Listed Today. Saturday, October, 13, 2018.
Featured Post
 Dine 'n' Dance Petra Linen Dress Blouse collar, v-neck, size:42, color: 303 yellow I bought this dress at Bestsecret . The yellow o...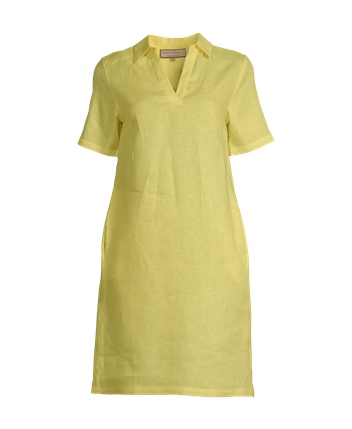 Popular Posts
This is the second-best after Lambi toilet paper. It is very soft but durable, so you do not need an excessive amount per time.  I usually ...

Persil have Laundry Caps. Ariel and Tide have Pods. Have finished  Persil Duo Emerald Waterfall Washing Capsules 14pcs   while back. I got...